WELCOME AND THANKS FOR VISITING OUR SITE TODAY.
CHECK OUT OUR FREQUENTLY ASKED QUESTIONS AND FEEL FREE TO CONTACT US.
What Can I Expect If I Visit Westside?
At Westside Church, we know that your first time at a church can possibly be uncomfortable and confusing. We want you to be able to relax and experience some great contemporary worship music, an encouraging and impactful message, friendly people and the warm atmosphere that make Westside such a great place.
When are your Weekend Service Times?
We meet at our Placerville campus on Thursdays at 7:00pm, Sundays at 9:00am and 11:00am. At our Cameron Park campus we meet on Sundays at 10:00am. All 4 services are the same so take your pick.
How do I get there?
Our Placerville campus is located at: 4657 Missouri Flat Road – close to Pleasant Valley Road.
Our Cameron Park campus meets at the Pleasant Grove Middle School located at:

2540 Green Valley Rd

in Rescue.

(Due to CoVid-19, we are not meeting at the Middle School but offer services online. Please check the front page of our website or call the church office for updates – 530-626-5300)



What should I wear?
We're more concerned with meeting your real life needs than with what you wear to church. Most people will dress in casual weekend attire, so dress comfortably and you'll fit right in. The pastor will be wearing jeans, if that helps, and, you know, a shirt. But you understand what we mean, right?
What is available for my kids?
When you come into the church building you'll see the Welcome Center counter where a friendly Westside volunteer will quickly register your children (because safety is very important to us . . . and to you.) They will give you all the important information you'll need. They will show you where your nursery aged children will go to be cared for by loving and trained volunteers. Pre-school through 5
th graders will come into the service with you for the first part of worship and then be dismissed to their classes with our great Westside Kid's Ministry Team volunteers where they will be taught a relevant message from the Bible and enjoy exciting activities with children their own age. Westside Church places high value on safety, cleanliness, and age-appropriate teaching from the Bible.
Because the teaching in our main services at Westside is practical and relevant, our Jr. High and High School aged young people join with the adults during the Sunday services. IMPACT, our High School group meets on Thursdays at 7:00pm and our Jr. High group meets at 6:30pm on Thursdays at our Placerville Campus.

What should I expect during a Westside service?
You'll enjoy a terrific time of contemporary worship music and relevant teaching. You'll be encouraged, strengthened, and comforted. You won't be singled out and embarrassed but several friendly people will probably introduce themselves and say hello.
Is it true you have free coffee and tea after the service?
Yes, so come early or stay late and share some time with new friends.
"Wherever you are in your spiritual journey, we invite you to come and experience the genuine warmth and friendliness at Westside Church."
WHAT MINISTRIES ARE AVAILABLE?

It is our passion to see each child come to a saving knowledge of Jesus Christ and to be discipled into a deep, personal relationship with their heavenly Father through the enabling power of God's Holy Spirit. Each week our amazing team of skilled volunteers take the Pre-school through 5th Grade kids though an exciting curriculum specifically designed to ground the kids in the truths of the Gospel of the Kingdom.
Thursday Night: Classes for Nursery-5th Grade.
Sunday Morning Placerville: Classes for Nursery-5th Grade.
Sunday Morning Cameron Park: Classes for Nursery-5th Grade.
At Westside Christian Preschool our mission is to provide a safe, healthy, and comfortable environment that fosters growth, self-esteem and spiritual development.We encourage an age appropriate understanding of the Bible and a personal faith in Christ.Our program inspires learning through play, hands-on exploration and both structured and non-structured activities.
All 6th-8th grade students are invited to the weekly Junior High meeting on Thursdays at 6:30p.m. and join us at 7pm for worship in the adult meeting. This come-as-you-are meeting is a time for Junior High students to build relationships and learn about God with their peers. The students are dismissed after worship.
We at Westside desire to see our youth passionately pursue God. We want to see youth that aren't afraid to face the challenges that come with being a teenager because they know the truth of the gospel. Our youth leaders take time to build relationships with the students so they can partner with parents in pointing their youth to God. Impact Youth is not about just "hanging out" – It's about making disciples of Jesus that live for Him instead of what the world has to offer.
Meets Thursday night @ 7pm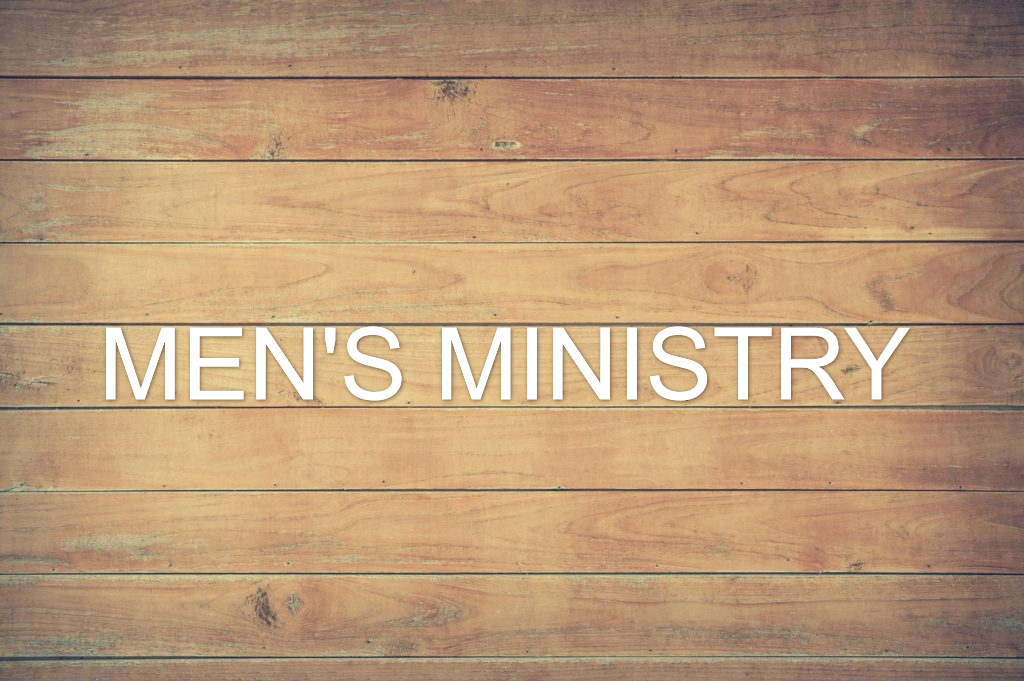 At Westside we believe that men play a vital role in the church and in the home. We as men are instructed to lead our household. That means we are to be pursuing God in all areas of our lives and to be pointing our families to Jesus. So check the events page for details about our next Men's Ministry Event.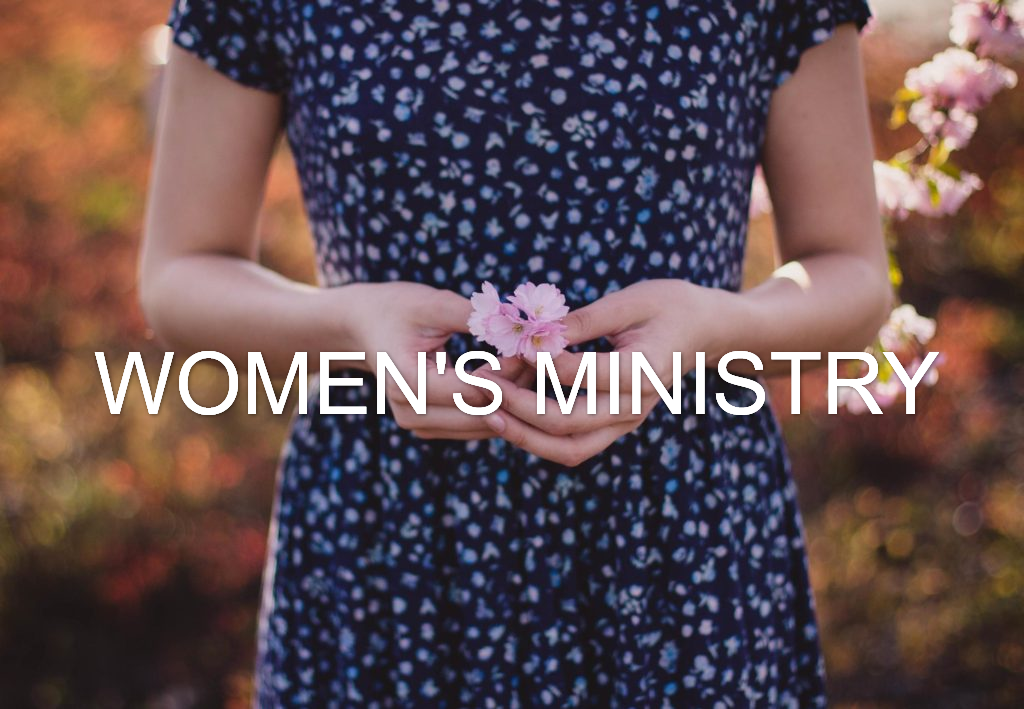 We minister to women at Westside on many levels. We love to have fun and when women get together – there is always laughter and fun! We love God passionately and worship Him, giving Him first place in our lives by coming together to learn to love Him more, to serve Him more and to grow more like Him. We love God's people passionately so we have events that welcome all women from every background. We have a place for those who have had a relationship with Jesus for many years – seasoned women of God. We also have a place for women who may not yet know Jesus as a personal friend and Savior. We have a place for all women in between. It is our desire that every woman will come to a saving knowledge of their Creator, Savior and King and make Him Lord of their lives.