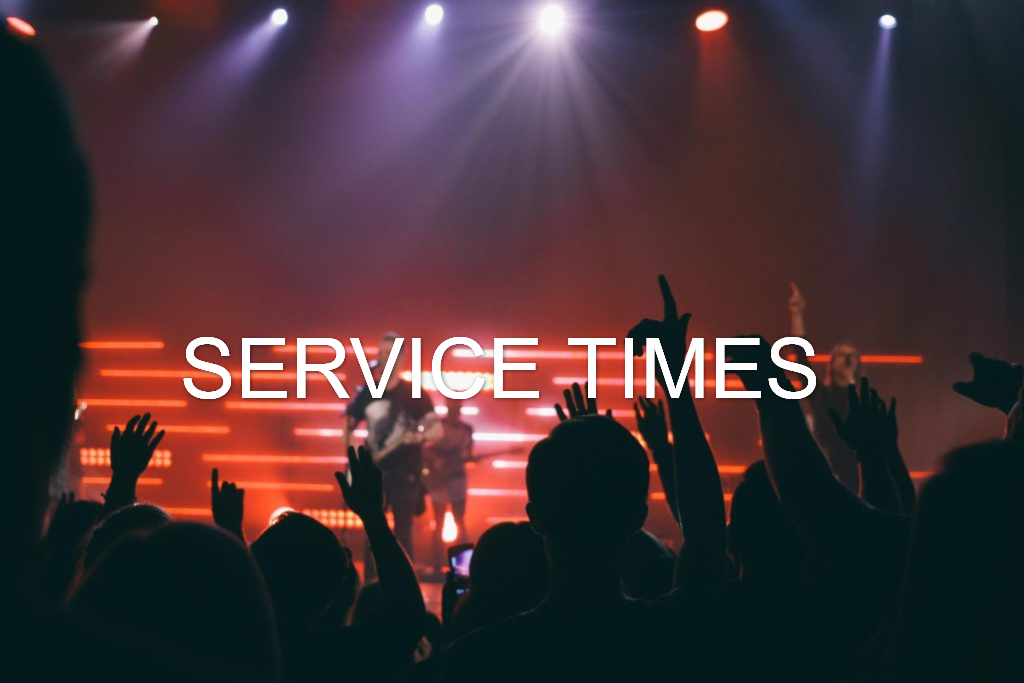 We have services at our Placerville campus THURSDAYS @ 7pm, and SUNDAYS @ 9am & 11am. As well as a service at our Cameron Park campus on SUNDAYS @ 10am. The same message is preached at each service. As well as spending time in worship to God and community with other believers. Stick around and enjoy a cup of coffee.
If you are looking for a place to connect, meet some new friends, and deepen your relationship with God, then check out our Upcoming Events. This is where you can stay updated with what's going on here at Westside.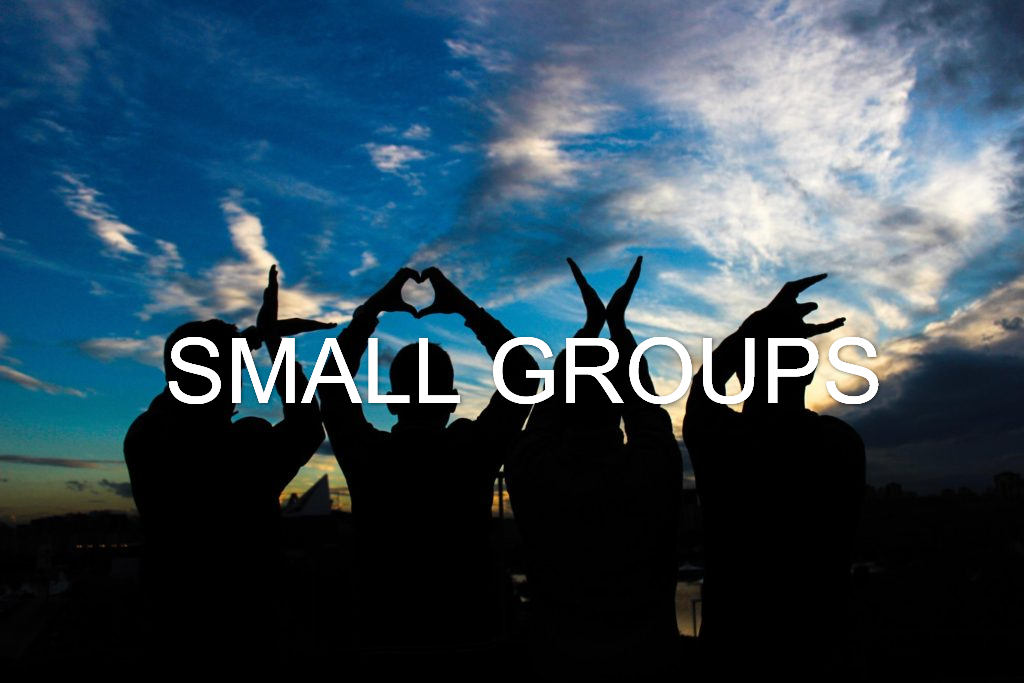 Our Small Groups are a way for church-goers to connect with each other, outside of the weekend services. It's difficult to connect with, and get to know people on a Sunday morning. That is why we encourage everyone to get involved in a Small Group. We have many Small Groups at Westside, and you are sure to find one that fits you. In a Small Group you will build deep friendships and learn to do life together with other believers.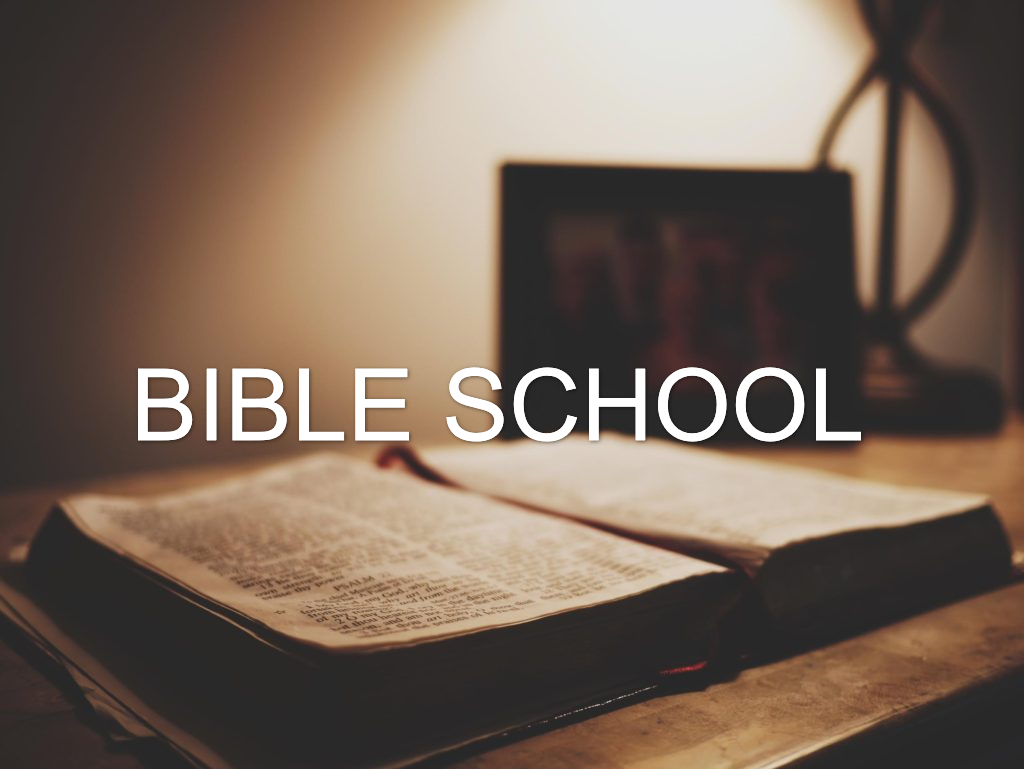 At Westside we believe that we are never done learning about God and His Word. We believe that we are never done growing spiritually into a deeper relationship with God. If you want to grow in your knowledge of who God is and His character, we offer our Bible School classes in both the Spring and the Fall. Take a look at the list of our upcoming classes.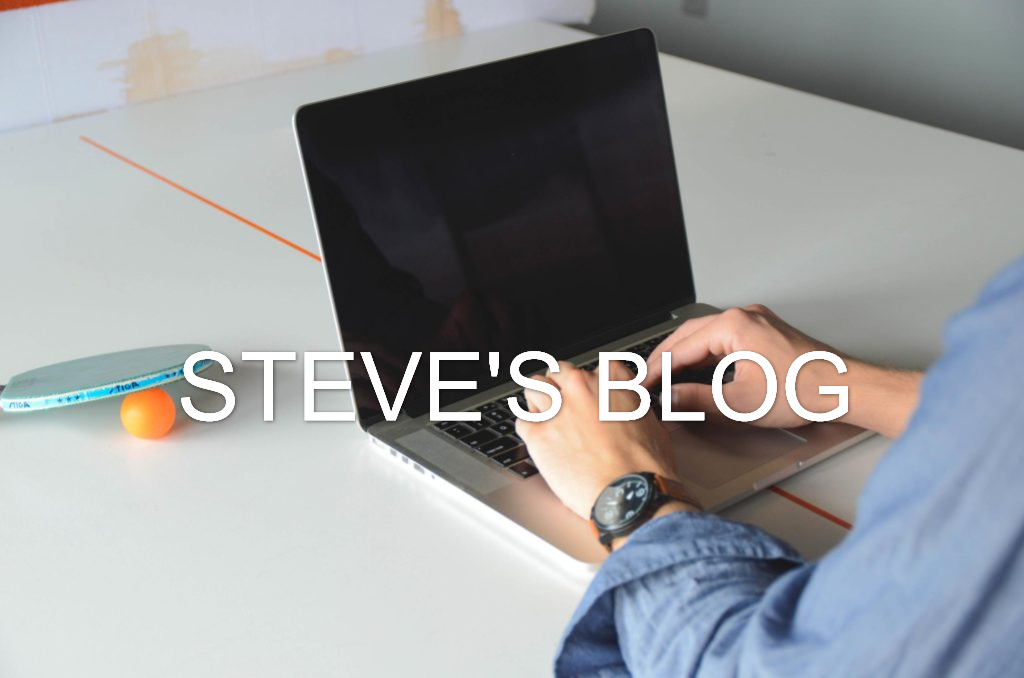 Our Lead Elder/Pastor is Steve Barr. He has been married to his wife Teri for 43 years. They have two children – both married – and seven grandchildren. Steve & Teri moved to Placerville in 2000 to re-plant Westside Church after serving together in a large church in the Los Angeles area for 22 years. Steve was a pastor on staff as well as the Superintendent of their Christian School and Teri was an attorney in a Christian law firm. In this blog Steve shares with us Biblical insights, personal experiences, and often a challenging truth.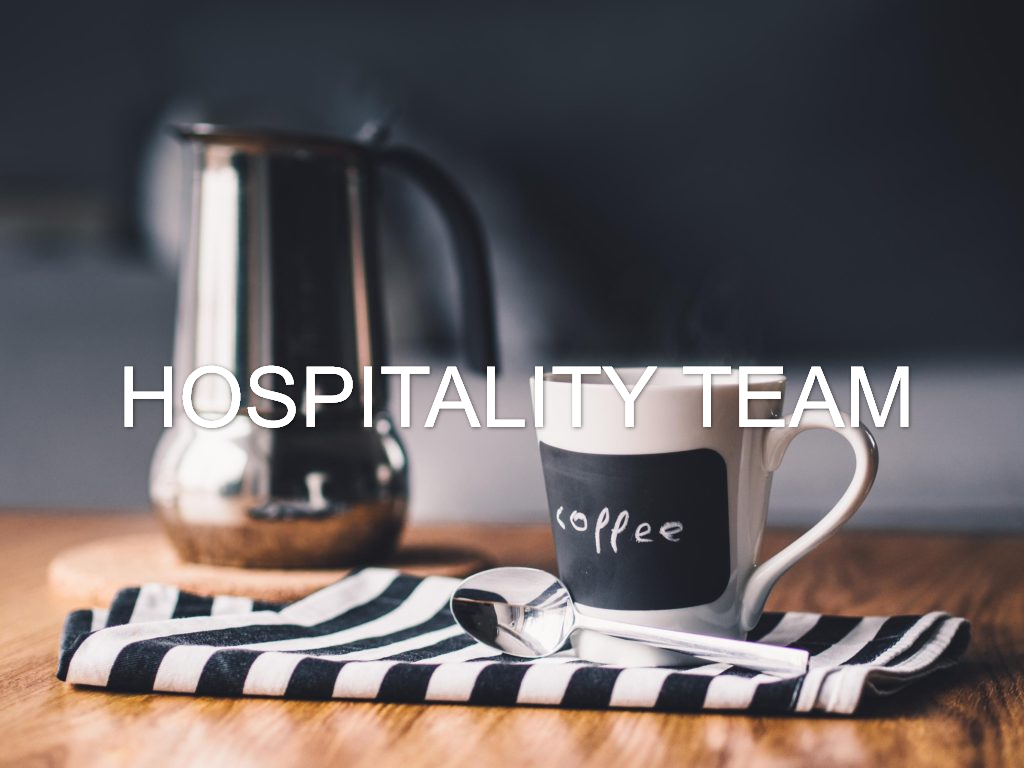 Attending a new church for the first time is intimidating and we make every possible effort to make new visitors feel right at home. You can join our hospitality team and make a difference. There are many ways you can serve on our hospitality team including: Greeting, serving at the Welcome Center, serving as a Campus Monitor, making coffee, helping in the office, or setting up communion.
Contact Kim for more information: office@westsideinfo.com
Has God gifted you with a talent in worship arts. Can you sing or play an instrument? The Worship Team is full of excellent musicians that take us into the presence of God every week through music and song. They practice throughout the week, as well as on Sunday mornings, to ensure that they are ready, both physically and spiritually, to lead Westside in worship of Jesus.
Contact Mike for more information: mike@westsideinfo.com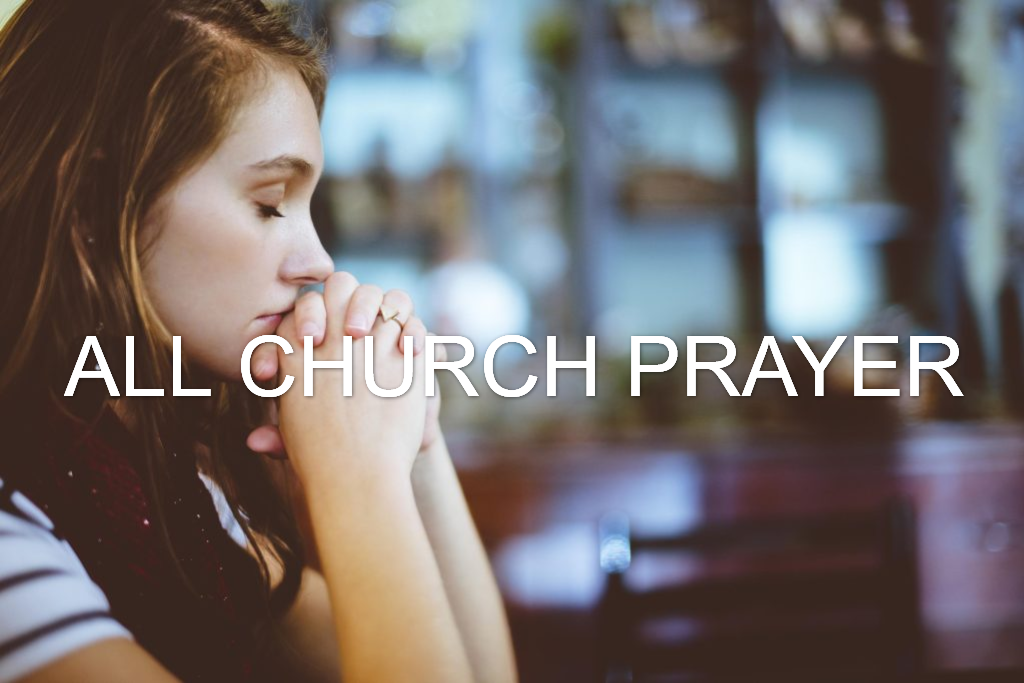 On the first Wednesday of every month at 6:30pm we have our All Church Prayer meeting
This is a time where those who call Westside their church home, gather together in praise and prayer…praying for each other, our church, our region, and our world. Here at Westside we believe in the power of prayer.
Prayer is vital to the health of our church and is important for us as a body. The Bible is full of examples where the church gathered to pray. It describes the church in Acts as having a sense of awe and expectation of what God would do in and through them as they met. Please join us as we pray together.