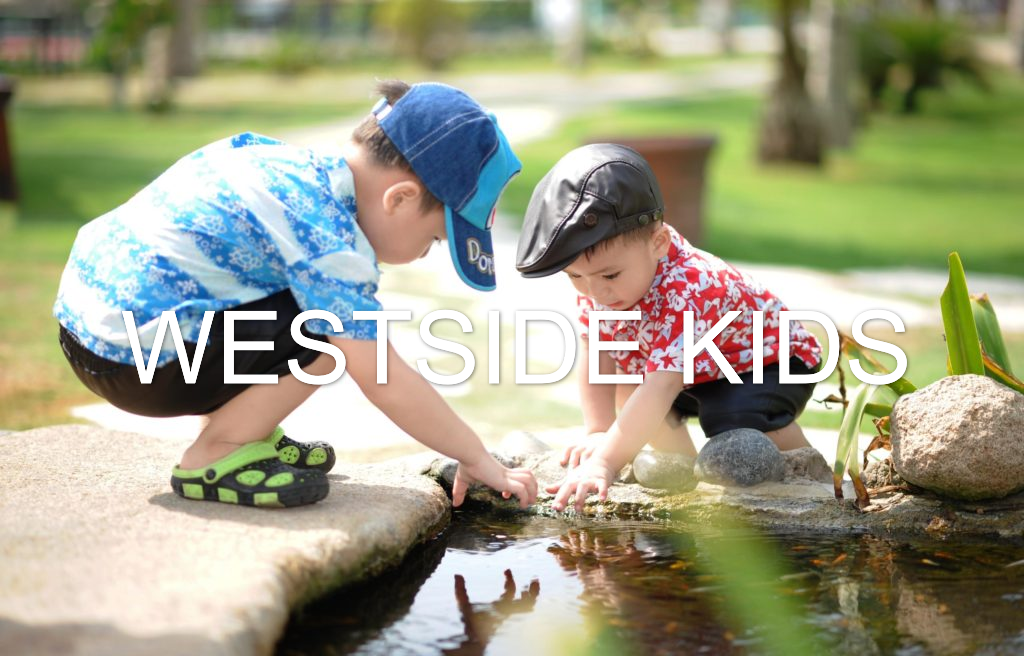 It is our passion to see each child come to a saving knowledge of Jesus Christ and to be discipled into a deep, personal relationship with their heavenly Father through the enabling power of God's Holy Spirit. Each week our amazing team of skilled volunteers take the Pre-school through 5th Grade kids though an exciting curriculum specifically designed to ground the kids in the truths of the Gospel of the Kingdom.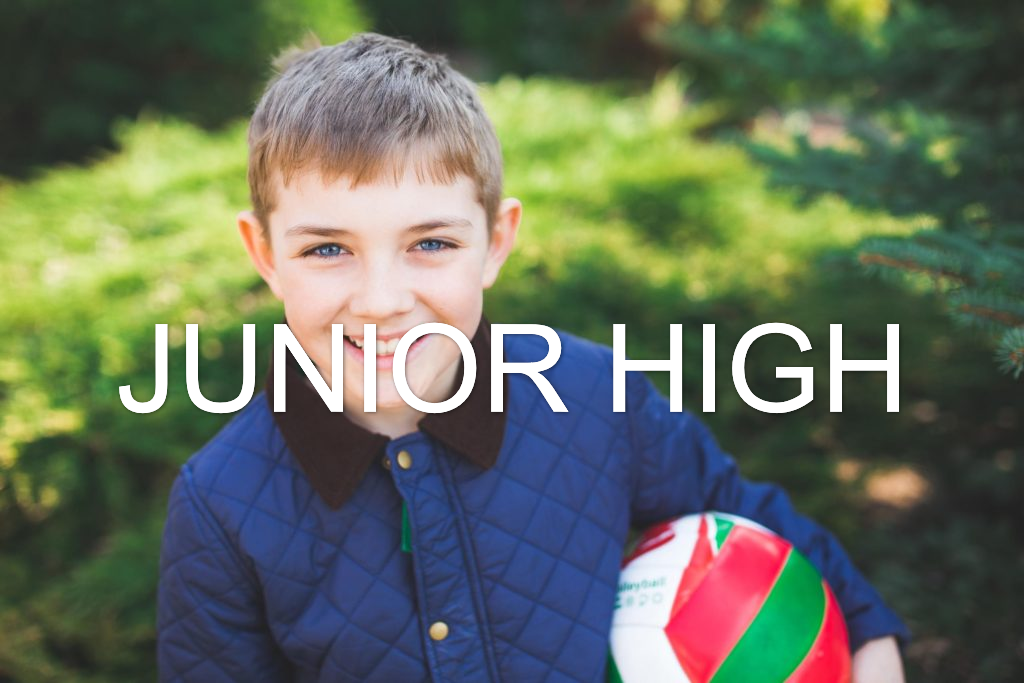 All 6th-8th grade students are invited to the weekly Junior High meeting on Thursdays during our 7:00 p.m. service. They begin at 6:30p.m. and join us a bit for worship in the adult meeting. This come-as-you-are meeting is a time for Junior High students to build relationships and learn about God with their peers. The students are dismissed after worship.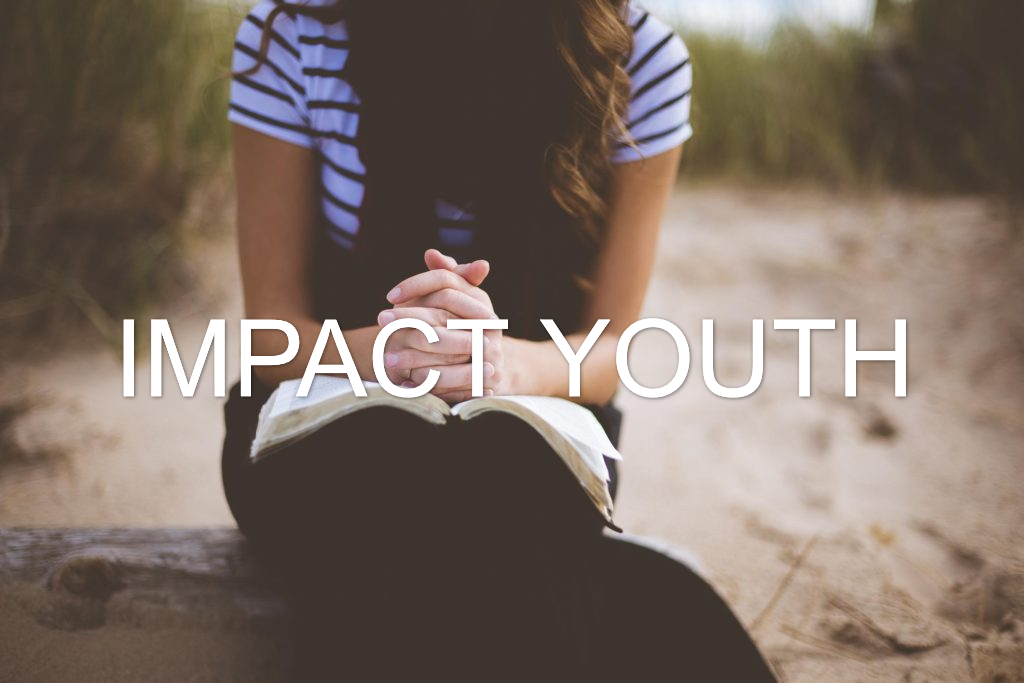 We at Westside desire to see our youth passionately pursue God. We want to see youth that aren't afraid to face the challenges that come with being a teenager because they know the truth of the gospel. Our youth leaders take time to build relationships with the students so they can partner with parents in pointing their youth to God. Impact Youth is not about just "hanging out" – It's about making disciples of Jesus that live for Him instead of what the world has to offer.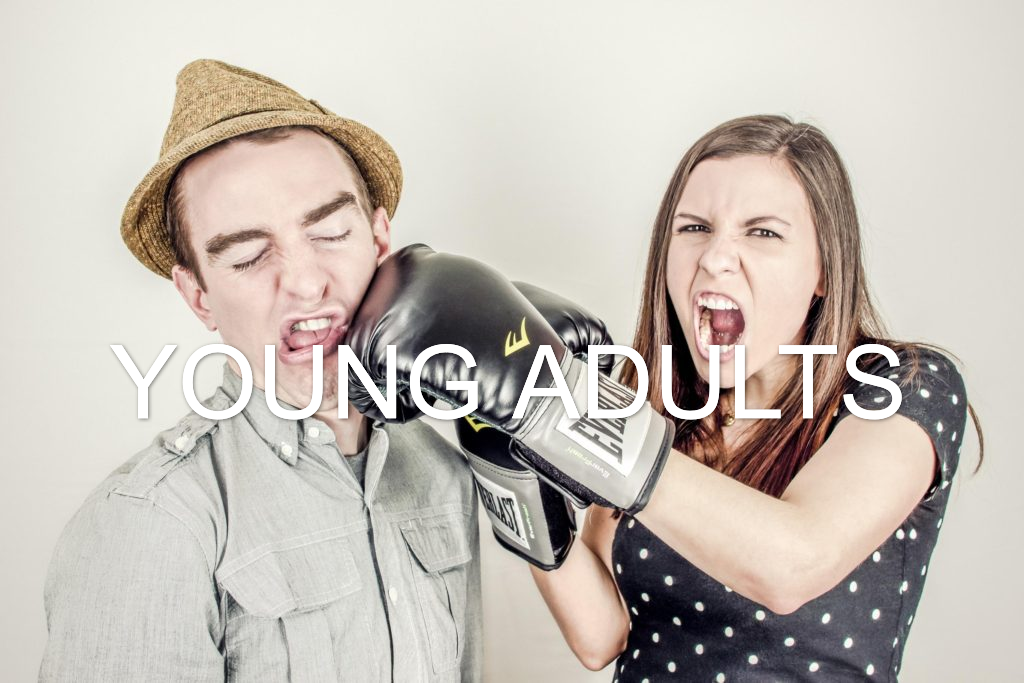 Our Young Adult group is over the top excited to meet you. We are passionate about Jesus, his word, and community. Come see what we are all about. YA meets on the 1st and 3rd Sundays of the month @ 6:30pm.

For information and directions contact: office@westsideinfo.com.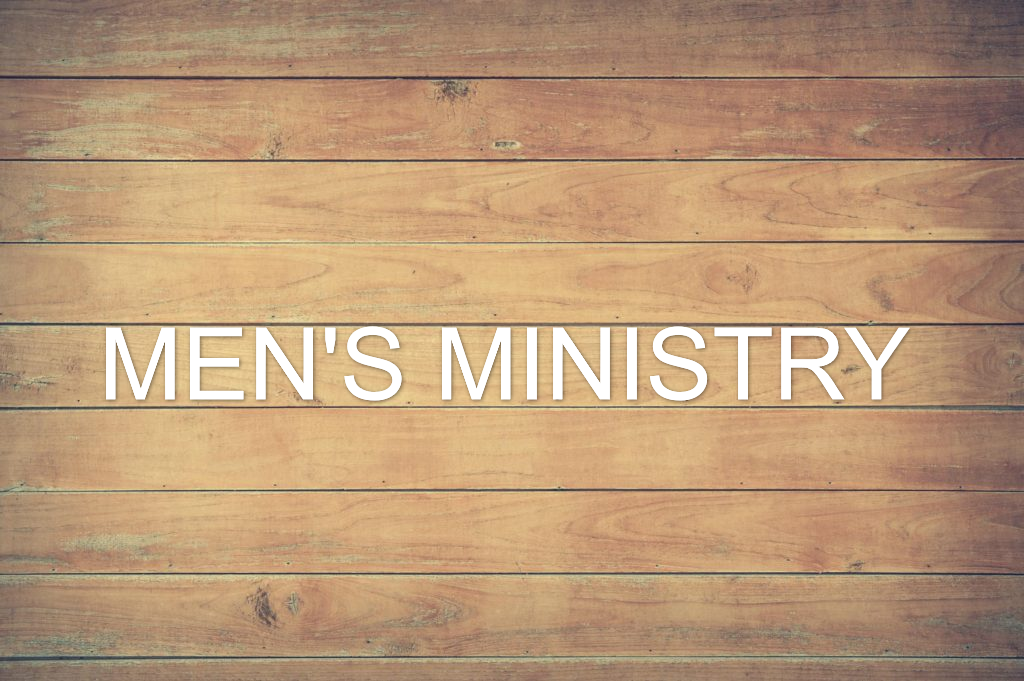 At Westside we believe that men play a vital role in the church and in the home. We as men are instructed to lead our household. That means we are to be pursuing God in all areas of our lives and to be pointing our families to Jesus. So check the events page for details about our next Men's Ministry Event.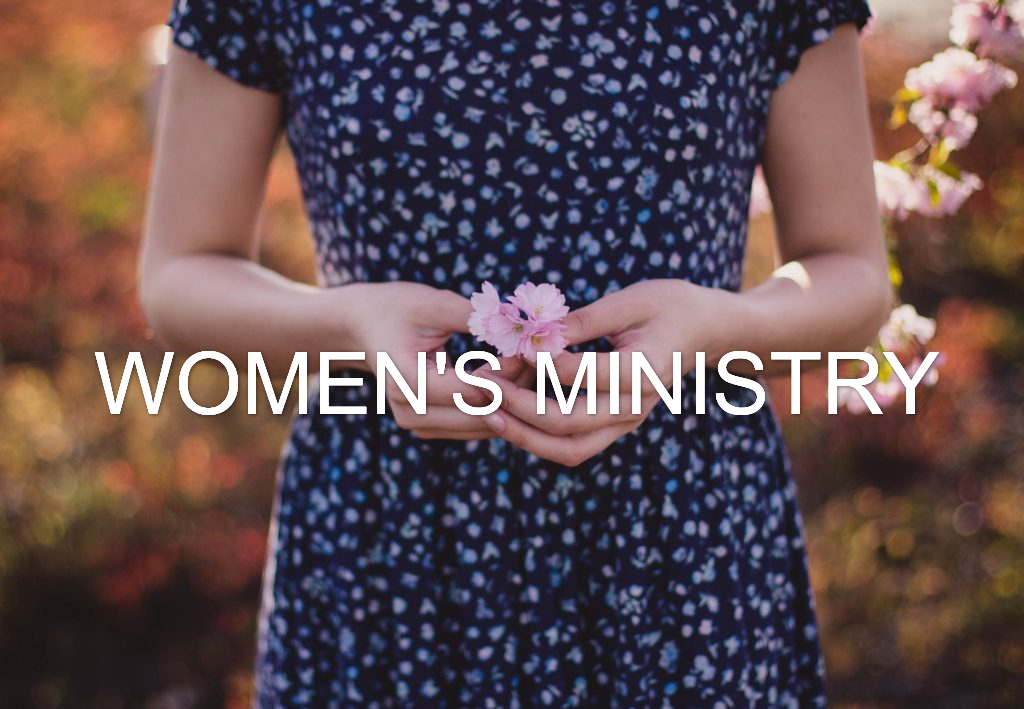 We minister to women at Westside on many levels. We love to have fun and when women get together – there is always laughter and fun! We love God passionately and worship Him, giving Him first place in our lives by coming together to learn to love Him more, to serve Him more and to grow more like Him. We love God's people passionately so we have events that welcome all women from every background. We have a place for those who have had a relationship with Jesus for many years – seasoned women of God. We also have a place for women who may not yet know Jesus as a personal friend and Savior. We have a place for all women in between. It is our desire that every woman will come to a saving knowledge of their Creator, Savior and King and make Him Lord of their lives.